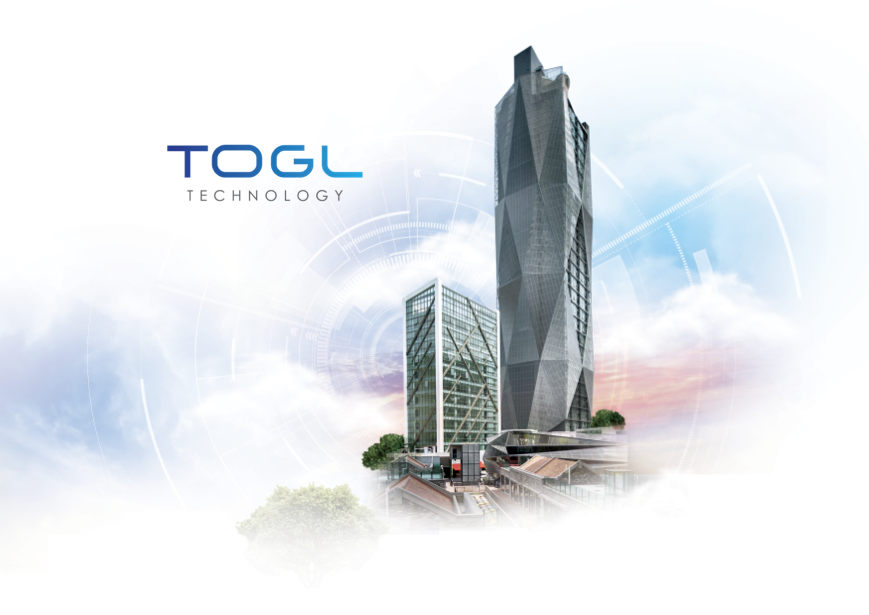 BEST INNOVATION FOR THE FUTURE
TOGL Technology Sdn Bhd (TOGL Technology) was incorporated by Toga Limited as a wholly-owned subsidiary in Malaysia on 26 September 2017.
In 2017, the company commenced development of a social media app for mobile devices called Yippi, which is integrated with Toga Resonance Technology (T-RT). Besides TRT which offers programs that help users achieve a healthier lifestyle, Yippi also provides an end-to-end e-commerce platform solution for individuals and small medium enterprises (SMEs) showcasing their products and services to their target audience.
TOGL Technology established a branch office in Taiwan on 28 May 2018 and TOGL Vietnam Company Limited on 11 January 2019, and WGS Discovery Tours & Travel (M) Sdn Bhd, on 24 June 2019, which in turn manages the TogaGo.com platform.
On 27 June 2019, TOGL Technology moved to its new office at the Empire Damansara in Petaling Jaya, Selangor in order to accommodate the rapid growth and with future expansion plans of its research and development division. The office space provides capacity for Information Technology, Corporate Compliance, Customer Service, Quality Assurance and expanding operating functions. TOGL Technology's experience center enables the company to showcase its state-of-the-art solutions to potential and existing clients and visitors, which also contribute to the general understanding of the added value using application services.
VISION
To be the No.1 Social Messaging Super in Southeast Asia
MISSION
To build a new economy system of Southeast Asia's premier Internet
Create an entrepreneurial platform for individuals and SMEs
Develop and upgrade new technology constantly and
provide long term values to the stakeholders and communities
PUTTING INNOVATION TO LIFE