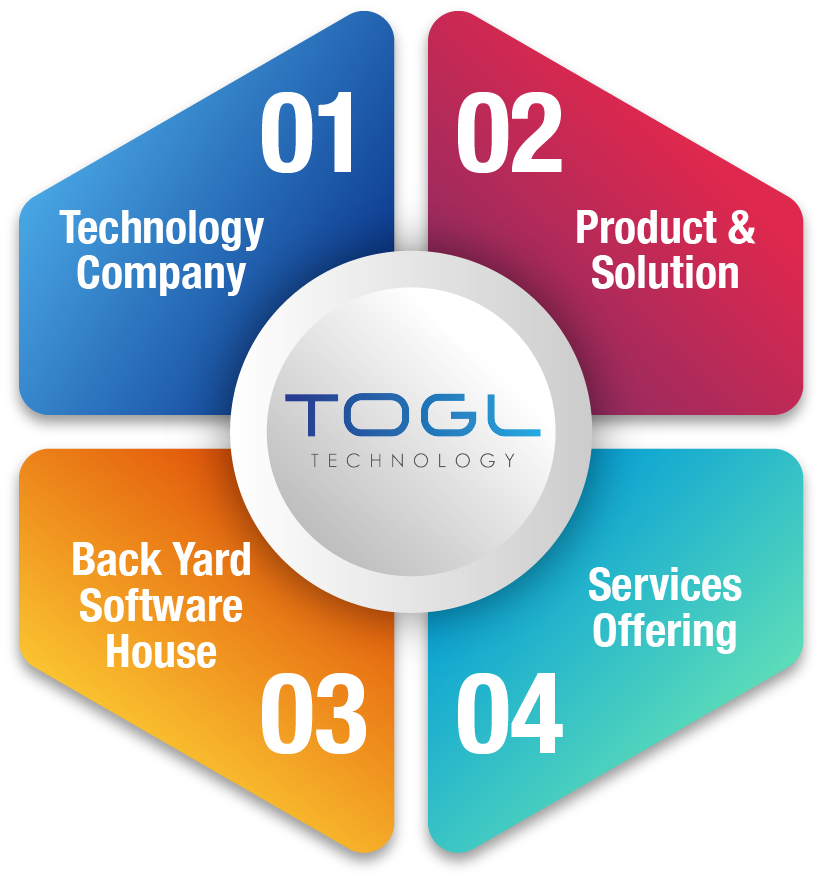 TOGL Technology was established on the 26th September 2017 with their headquarters located in Malaysia. Specializing in Technology Innovation, TOGL Technology has been on the forefront of improving the quality of life through the advancement of In-House Innovation.
Originally specializing in Web 2.0, TOGL Technology has integrated new features in Yippi. The most protuberant which is the E-Rewards system on top of the current all-in-one entertainment platform where users can also engage with each other through various social function available. Yippi has since then become TOGL Technology's flagship product.
As technology pivots towards Web 3.0, so does TOGL Technology, with the working goal of creating presence as one of the leading tech companies using AI technology integrations , we plan to heighten Yippi product standing.
Besides Yippi, TOGL Technology also have numerous products under its umbrella, that including e-commerce TopzMall and e-travel marketplace TogaGo.
Yippi E-Rewards App
Yippi is an E-Rewards App that enables users to redeem such as discounts and bill payments among others through the usage of Yipps, the in-app points reward of Yippi. Yipps are earned through spending with partner merchants through the Yipps Wanted loyalty program, which in turn also aids in maximizing customer flow for partner merchants besides also rewarding users, thus acting as a two-way reward program.
TopzMall Marketplace
TopzMall is an online marketplace for users. Offering premium products as affordable prices, TopzMall prides itself in its wide variety of selections, offering something for everyone.
TogaGo Travel Marketplace
TogaGo is the ideal travel marketplace for travelers to search for the best bargains in terms of travel accommodations as well as various other discount vouchers.
03
Back Yard Software House
TOGL Technology powers all its affiliated companies. This means that companies such as TOGA, RedBox, Eostre, Keenon and others all utilize TOGL Technology as their backyard software house.
Besides its umbrella of products, TOGL Technology also provides IT Manages Services such as website, email and server management. TOGL Technologies also specializes in Mobile App development, that comprises of E-Wallets, Marketplaces and many more.
TOGL Technology also provides professional services such as:
Mobile apps development
E-commerce solution & marketplace
Product design and digital transformation
Technology consulting
Web application development
Advance Technologies