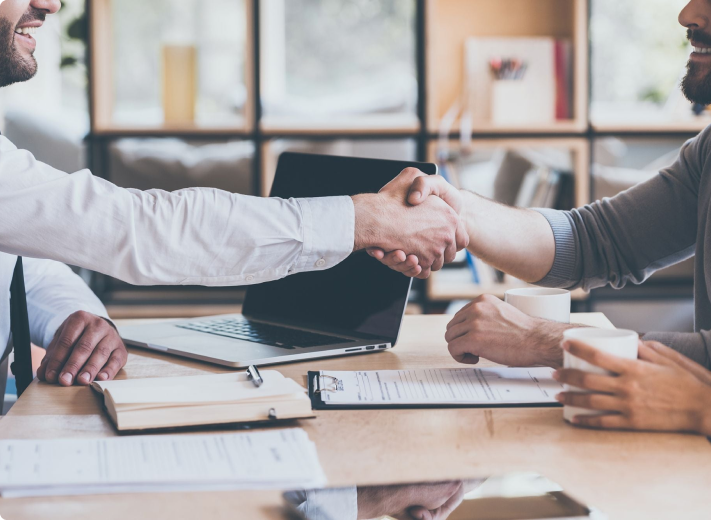 NTG Holdings Limited (NTG) [Business Registration Number: CR- 401327] is a globally incorporated holding company that was officially registered in the Cayman Islands in 5th July 2023. As a significant stakeholder, NTG holds a major ownership position in 9R Limited (stock code 1Y1), a Singapore-based company listed on the stock exchange. 9R Limited specializes in the distribution of cutting-edge intelligent robots and leisure entertainment centers.
Furthermore, NTG has successfully established a fully-owned subsidiary named TG Holding Ltd (TGH) [registration number]. Spearheaded by the investment bank ECIB, TGH is actively engaged in the acquisition of Eostre Berhad and TOGL Technology Sdn Bhd, marking an official entry into the healthcare and emerging technology sectors. In addition to these ventures, TGH is also diversifying its portfolio by venturing into the realm of collaborative finance. To this end, TGH has set up another wholly-owned subsidiary called TG Investment (TIH).

TGH has entrusted ECIB as our group's trusted investment bank, while AEI Capital has been chosen as our primary private equity fund. This strategic decision sets a solid foundation for the future growth and development of our group.
<! ========= Cool Timeline Free 2.6.1 =========>
Cool Timeline
April 2023
Engaged ECIB as the designated investment bank for overseeing the privatization process.
May 2023
Formally established a collaborative partnership through the signing of a memorandum of cooperation with ECIB, AEI CAPITAL.
July 2023
Registered in Cayman Islands, finalized corporate structure, presently a shareholder in a Singapore-listed company.