At NTG, we believe in the power of collaboration and long-term investments. Our success lies in our ability to identify and nurture promising ventures across various industries. Through our diverse holdings, we actively contribute to the growth of our portfolio companies, providing them with the resources and expertise needed to thrive in today's dynamic market.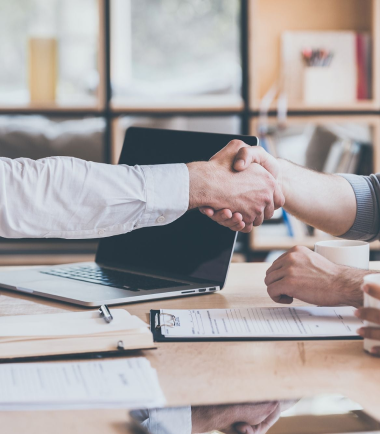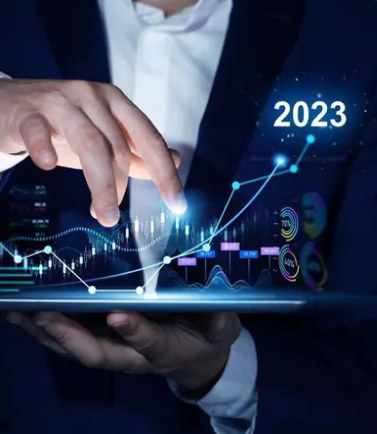 With a robust network and deep industry knowledge, NTG has positioned itself as a significant shareholder of a prominent Singaporean listed company. This company specializes in supply chain management and lifestyle retail, catering to a wide range of customers regionally. Our involvement ensures a strong foundation for sustainable growth and continued success.

At NTG, our commitment to excellence, integrity, and long-term partnerships drives us forward. We are dedicated to delivering value, supporting innovation, and contributing to the growth and success of our portfolio companies. Join us on our journey as we shape the future of investment and empower businesses to reach new heights.
Vision & Mission
NTG is driven by a visionary goal to be recognized as one of Asia's Fortune 500 companies. Our mission is centered around aiding small and medium-sized enterprises (SMEs) and entrepreneurs in Asia, empowering them to embrace innovation, facilitating their success, and generating sustainable returns for our valued shareholders.
At the helm of NTG is a young, dynamic, cohesive, and seasoned management team with a remarkable history of achievements. Their combined experience and expertise guide our organization toward excellence and prosperity.